Family Library™ Project
A beginning library in every home
According to First Book and other national sources, over 60 percent of low-income families have no books at home for children . The lack of books in the home is a national problem and contribute to low literacy.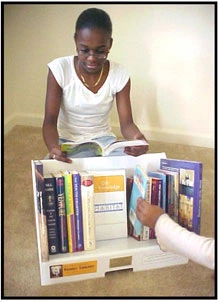 The Family Library™ Project was developed to address the lack of books in the homes of low-income families in affordable housing programs across the nation. Pilot projects have been launched with Knoxville Habitat for Humanity, an affiliate of Habitat for Humanity International; Knoxville Community Development Corporation, an affiliate of U.S. Housing & Urban Development; and Appalachia Service Project, a regional faith based housing organization serving homes in the Appalachia region (Tennessee, Kentucky, Virginia and West Virginia).
The Family Library™ is a collection of 12-15 books for the entire family on subjects from faith to history to home repair. It is provided at no cost to families through corporate sponsorships. In return the sponsor's brand and message appears on each library.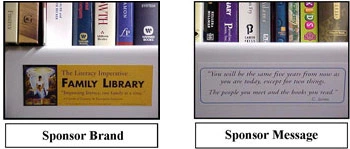 Nationwide expansion of the project was recommended in a study by the University of Tennessee College of Business MBA program. The expansion is estimated to provide libraries to over 100,000 homes annually, putting 1.5 million books in the hands of families that would not ordinarily have them. In the photo above, a family member enjoys the first Family Library™ presented under pilot project with Knoxville Habitat for Humanity.


Donate a Family Library™ to a low-income family
Family Library™ Pilot Project Partners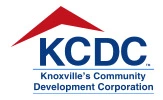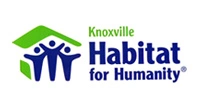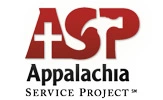 The Literacy Imperative®, Inc. is a national faith-based nonprofit 501 (c) 3 tax exempt literacy and social enterprise organization. The Center of Literacy & Enterprise™ and Family Library™ are trademarks of The Literacy Imperative®, Inc. The Literacy Imperative® is an Outreach Ministry of Mount Zion Baptist Church of Knoxville, Tennessee.